>
The following posts are from the very important thread of the old "13" The Unhived Mind. To tell the truth all the Saturnalia section of that site is important, but the undersigned has only 24 hours per day at disposition, and just for what he is doing, those 24 hours are very few.
The central key figure of the incredible Novo Ordo Seclorum Geometry of the "Gateway to the East", aka the city of Trieste, is based
just
on that "Saint Just/
Justus"
figure:
Reversed pentagram, Masonic squared triangles, Virgo triangles of the urban (Counter Reformation shaped) architecture of the "Gateway to Hell"/city of Trieste, seem to be centered on the figure of that guy, a Vatican 1700 years old cartoon I nicknamed:
"the saint protector and patron of Vatican scuba divers"
. You'll realize why later.
----------------------------------------------------------------------------
Papal Keys and Masonic Symbolism
, by Mad.Arsenal
http://z13.invisionfree.com/THE_UNHIVED_MIND/index.php?s=3c4f100d1650956aff3f8e07109c27fa&showtopic=29956&st=0
Jul 31 2007, 04:16 AM
QUOTE
The tau cross, is as has been shown, an ancient symbol of
Egypt denoting salvation and eternal life. The triple tau, being
a combination of the tau cross three times repeated, teaches us
that "we have an immortal part within us that shall survive the
grave, and which shall never, never, NEVER die" (Masonic
Lecture).
QUOTE
The sun was called "Atum" at dusk, "Osiris" at night, "Khepri" at dawn and "Re" at noon.
QUOTE
As described in the Book of Exodus, Passover marks the "birth" of the Children of Israel
QUOTE
Matthew 16:18
and upon this rock I will build my church; and the gates of hell shall not prevail against it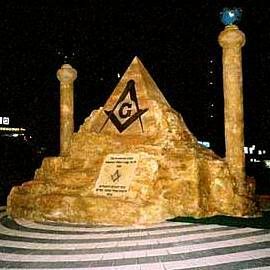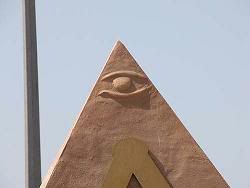 Israeli supreme court, Jerusalem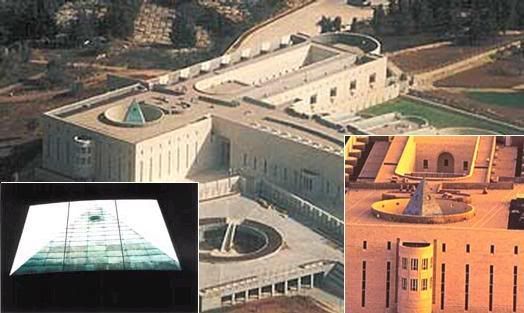 Malcolm X?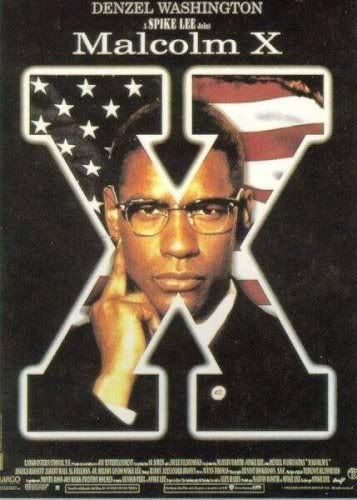 -------------------------------------------------

Originary published in "Sex and the Vatican" blog:


Saturday, March 7, 2009
From: "Papal Keys and Masonic Symbolism, by Mad.Arsenal" - I
http://novoordoseclorum.blogspot.com/2009/03/from-papal-keys-and-masonic-symbolism.html